075: Stinky, funky, post-apocalyptic
---
Verbatim
Rebecca Solnit on really not caring. Do u?

Sometimes it seems to me a better way to organize the political spectrum than along a continuum of right and left would be the ideology of disconnection versus the ideology of connection. In the short term we are working to protect the rights of immigrants and to prevent families from being torn apart at the border—and to address the relationship between our greenhouse gas emissions and the global climate, between our economic systems and poverty, between what we do and what happens beyond us, because the ideology of isolation is in part a denial of cause and effect relations, and a demand to be unburdened even from scientific fact and the historical and linguistic structures governing truth. In the long term our work must be to connect and to bring a vision of connection as better than disconnection, for oneself and for the world,  to those whose ideology is "I really don't care"—whether or not it's emblazoned on their jackets. Somewhere in there is the reality that what we do we do for love, if it's worth doing.
---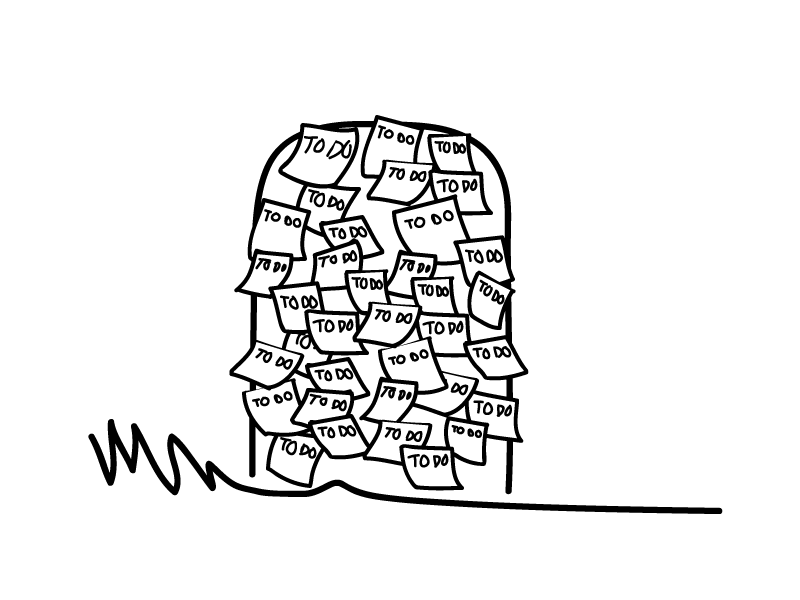 ThingsUpdate on our favourite topic, those sonic weapons in Cuba (and China)—we still don't know what's going on. And the scientists are getting frustrated.

Epic sale at Taschen books (ends today) just thought you'd wanna know.

What if draining the swamp just leaves a bunch of stinky gunk sitting out there in the open? The Supreme Court ruled the SEC's unelected, circularly unaccountable judges to be unconstitutional, in a big win for… the shady loan shark that brought the case. Matt Levine wanders from this story into a couple others that reveal the fundamental farce of finance. What's left if we all stop believing?

Tesla fans are facing the same question. One such devotee, Martin Tripp, heeded the call of the disruptor in chief and moved to Nevada to work at the Gigafactory. Now he's blowing the whistle about Tesla's troubling manufacturing practices and being labelled a hacker / terrorist / sore loser / "horrible human being" by Musk himself.

MoviePass had to have known the cinema chains would steal its business model, as AMC has now done. MoviePass may have called the inevitable future of the industry, but that was the easy part. They should have used their head start to build a user base dedicated to something other than unsustainably low prices. Trying to partner with Netflix, Amazon, or even Rotten Tomatoes would have been smarter than pestering the industry incumbents to join forces.

The New York Review of Books has a great series of World Cup essays going throughout the tournament, the best of which so far has just gone up, in which Mona Eltahawy draws the threads between the timid turnout of the Egyptian team and the country's repressed soul, the Russian adventure both "the mirage we endlessly chase and the uncomfortable reflection of questions we refuse to confront."

Pat Grant's work-in-progress The Grot is one of the best comics we've read in years. Stinky, funky, post-apocalyptic fermented grifts on the slow side of Fury Road. While we wait for its conclusion, he's just put the first 128 pages online for free.

And, speaking of brilliant Australians, if you have Netflix and haven't yet watched Hannah Gadsby's Nanette, that's what you need to do with your next hour. It's the kind of comedy set that turns you inside and out, leaving you wondering what comedy is, who you are, why any of us are.
---
Maybe why you are is to spread the Buckslip goodness.
We'll be the dandelion, you be the breeze.
Subscribe to Buckslip
Every second Sunday afternoon (Toronto time), we'll appear in your inbox with our links and what we think of them. Otherwise we'll leave you alone.