The recent good stuff...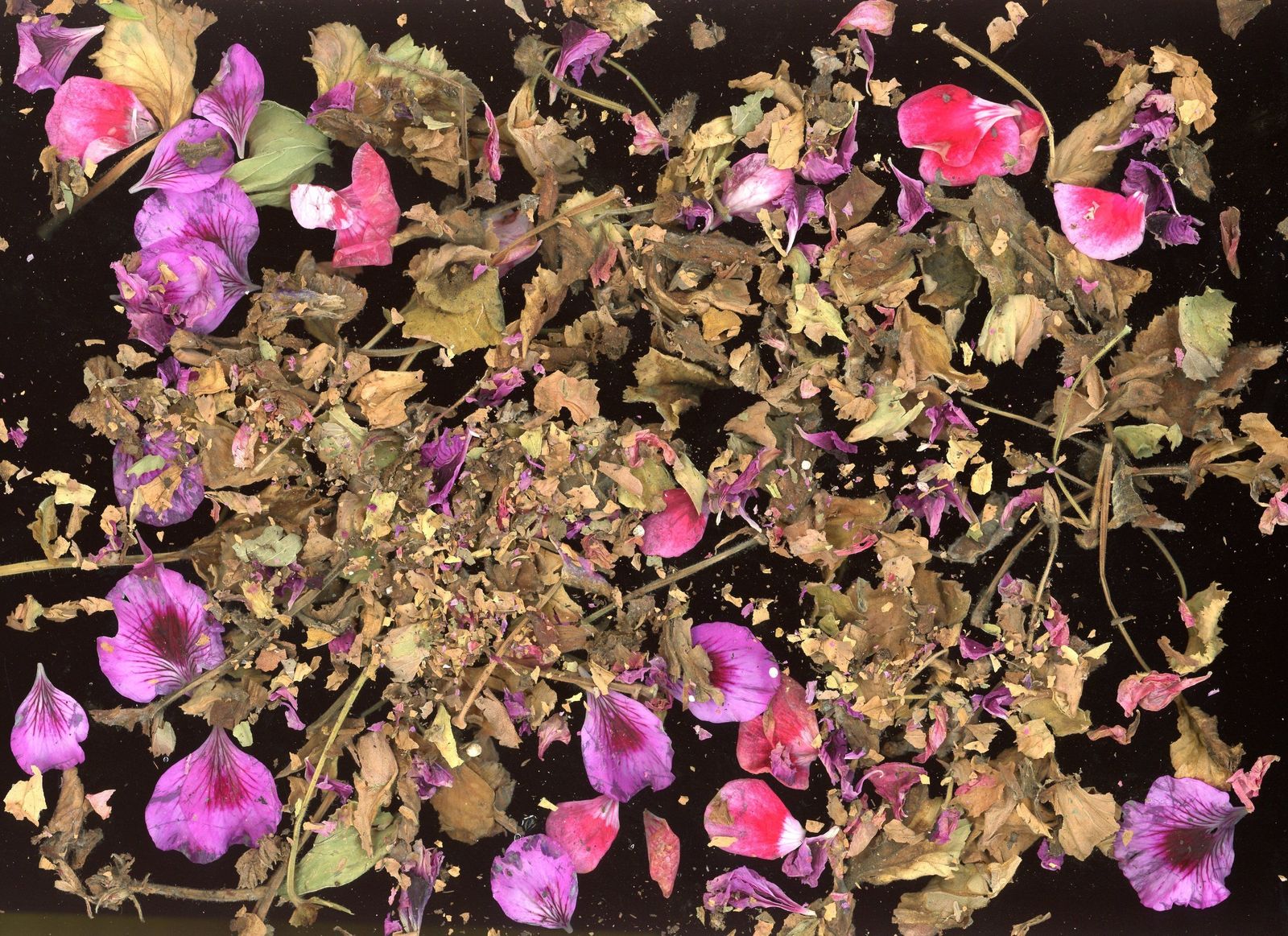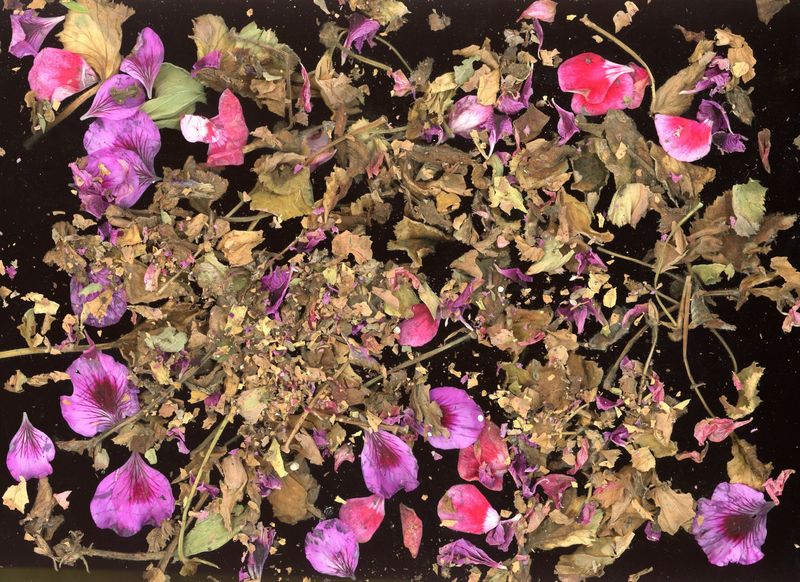 145: Boats get stuck all the time
Every second Sunday afternoon or so (Toronto time), we'll appear in your inbox with our letter. Otherwise we'll leave you alone.
Processing Please check your inbox and click the link to confirm your subscription There was an error sending the email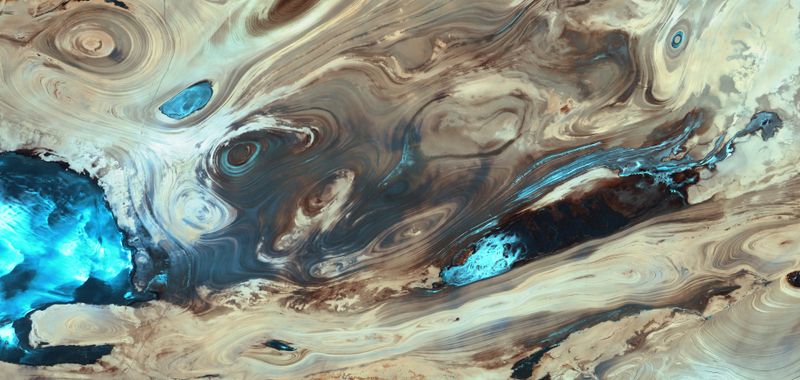 The limits of my language mean the limits of my world: a new lexicon for a troubled planet.
The scale of the climate crisis leaves us bereft of a language to adequately conceive of it. But can deliberate and provocative thinking around that language offer us tools to cope? A conversation between environmental philosopher Glenn Albrecht, and writer and science communicator Britt Wray.