---
Basically
This week, we met Gavin Grimm, the transgender student taking Trump to the Supreme Court. We shook our heads at the journalist shutout and mourned the plight of immigrants. We deleted Uber (again) for an incendiary blog post and alleged stolen IP. We sent SpaceX off and into the ether. We prepared for a La La Land clean sweep at the Oscars. And we celebrated Sweden for a plan to subsidize sex for municipal workers.
---
Verbatim
What's the opposite of an attrition rate? Many of Peter Thiel's Fellows, that minion of techno-utopian drop-outs, are going back to school. This is Jonathan L. Fischer reviewing Alexandra Wolfe's Valley of the Gods: A Silicon Valley Story.

Figures like Thiel, both outliers and central cogs of Silicon Valley's dream machine, aren't ominous for the moonshots they take and the ambitions they describe. They're ominous because they keep trying to inflict their harebrained ideas on the rest of us.
---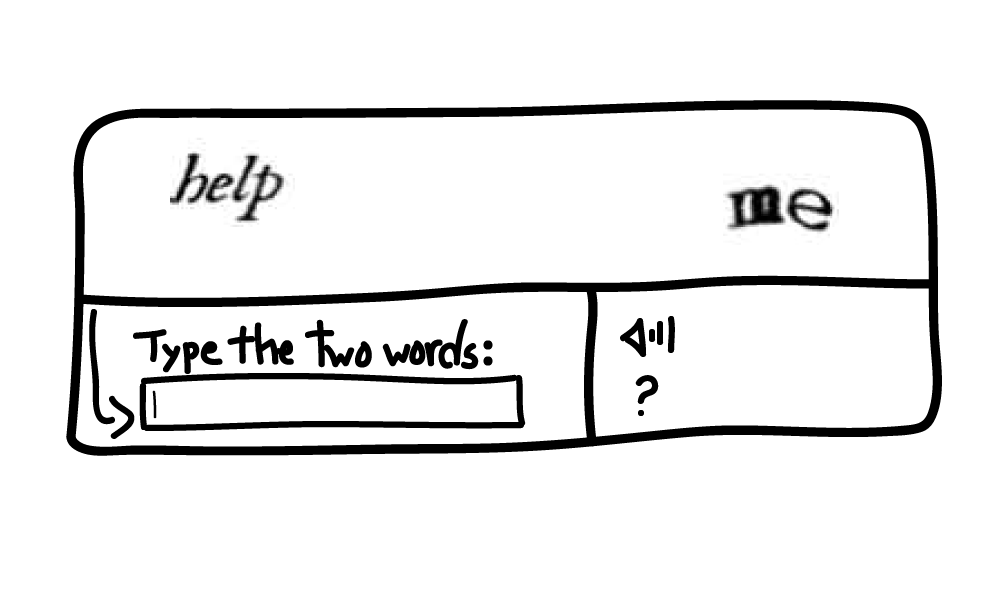 Things
"Maintaining one's connections to good doctors in proper working order is a useful old Soviet habit." Masha Gessen, brilliant as ever, on the horrifying story of the mysterious, and mysteriously recurring, multiple organ failures of Vladimir Kara-Murza.

At the London Review of Books, Benjamin Kunkel undertakes perhaps the most sweeping survey yet of the literature of the Anthropocene, laying out the existential stakes of the debate ahead of us, one we are only just beginning to learn how to have: "How is the ecological predicament of the 21st century to be conceived of? Politically, how is it to be confronted, and by whom?"

We don't normally go to Modern Farmer for great longform reporting, but Brian Barth's "The High Cost of Cheap Labor" is vital. He cuts through to the heart of the pact America and the rest of us have made, to choose not to see how the brutal and precarious conditions faced by underpaid, undocumented migrant labor are something we demand at the checkout, every day.

Hot companies involved in complex regulatory legal battles sing a common refrain: "We're not a [insert traditional ho-hum] company, we're a technology company." Like those pleading not guilty by reason of insanity, they're unable to distinguish new-economy fantasy from reality. Uber and Airbnb rely on this argument because their industries are highly regulated, and hundreds of robo-investing, weed-retailing, and micro-loan startups follow suit for the same reason. For Netflix, this claim may seem less egregious given the absence of local politics, small-businesses, or labour protections to disrupt. But their latest supposed disruption of global movie distribution rights is "like you selling me an apartment and then saying someone else is going to move in." It's easier to find sympathy for taxi-drivers and inner-city renters than for film execs, but this reeks of high-tech exceptionalism all the same.

Maybe we've been watching too much of The Crown, but Arthur Gregg Sulzberger just might be the Queen Elizabeth II that The New York Times needs. Heir to the Times throne, A.G. paid his dues with a tour of duty through the metro desk and presided over the infamous Innovation report, which was suspiciously photo-copied and leaked. He has now begun to engage with the people, granting interviews to Gabriel Snyder for a Wired cover story that digs into the challenge of balancing organizational transformation and institutional integrity.

Issue 8 of the excellent open-ish journal Limn is slowly rolling out, with Gabriella Coleman, one of the smartest voices we have on hacker politics, co-editing. The pieces so far are all worth diving into, exploring the social and political landscape of "hacks, leaks and breaches" that we all find ourselves bereft and adrift in. Also, you get to read about the cypherpunks, who we haven't thought about in a long time.

They're calling it a field guide to arguing. But it's also a two-part episode from Love + Radio on how to get someone to change their mind. You need this, right?

The New York Times might rightly be shouting fiercely about their courageous fight for truth this week, but we say this super-sweet article about old folks in New Zealand starting a coffin-building club is the best and most important thing you'll read in the Gray Lady right now.
---
We know the media's only going to talk about what we were wearing on the red carpet, but you should tell your friends we're not just a clothes hanger, we're actually a pretty decent email.