---
BasicallyThis week, Trump's Syrian missile strikes. Assad's chemical weapons. Mysterious bad guy's running down of Swedish shoppers. Plus Warren Buffet's face made it onto Cherry Coke cans in China, spooked publishers enlisted sensitivity readers, and Russia banned the Putin 'gay clown' meme. Now for the good news: Kendall Jenner saved the world, broke the Internet, and reminded us that mass delusion could get worse yet.

---
Verbatim
Rebecca Solnit, in California Sunday, takes a powerboat out onto Lake Powell—the drowned canyon that sits at the centre of the birth of modern environmentalism—to look at the lingering ecological legacy of the hubristic megaprojects of the postwar era.

The future we foresee is often not the one we get, and Lake Powell is shriveling, thanks to more water consumption and less water supply than anyone anticipated. Beneath it lies not just canyons but spires, crests, labyrinths of sandstone, Anasazi ruins, petroglyphs, and burial sites, an intricate complexity hidden by water, depth lost in surface. The uninvited guest, the unanticipated disaster, reducing rainfall and snowmelt and increasing drought and evaporation in the Southwest, is climate change.
---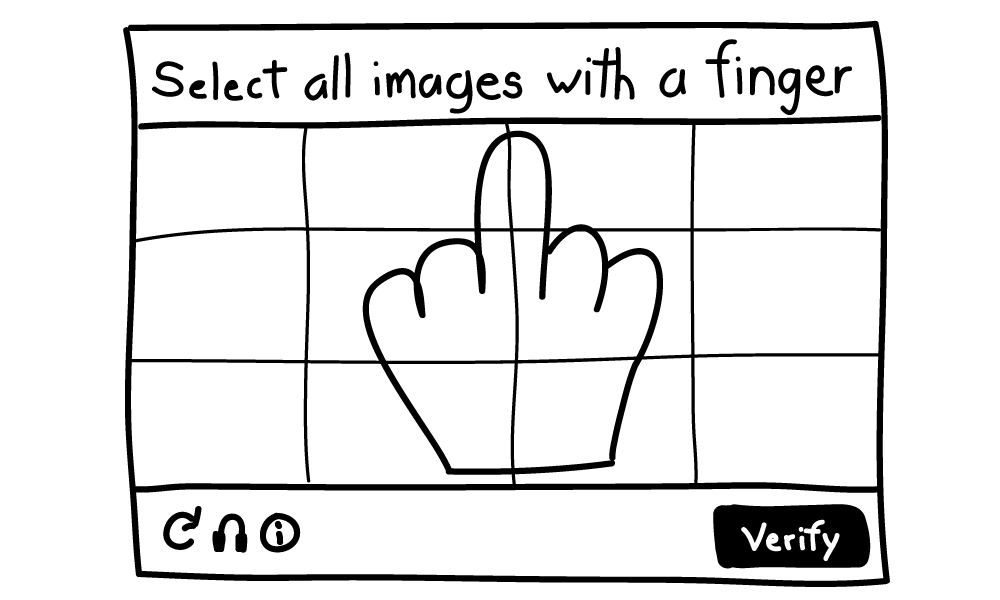 Things
Finally free to speak her mind, this'll be her first interview since that wretched day in 2016.

A new report from The Tow Center for Digital Journalism dives deep into one of our favourite—the state of the news media in an age dominated by Silicon Valley platforms. Amongst its many pressing questions: how can journalism hold the new nodes of power accountable when they are dependent on them for distribution, audience, and money?

Those dockless bike shares over in China seem to be having a few problems with basic human nature.

We'll always link to lovely appreciations of John Berger. "Such was John Berger, who dared every unlikely comparison, who thought that likeness through unlikeness made solidarity, beauty, pleasure, kindness, making, and thinking itself. But if we are to believe him, such people do not leave us. They remain, to guide us."

Also, an oddly soothing history of humanity's obsession with collecting and exchanging metal shiny things that probably would have pleased Berger.

Feist wants to ask you some questions about sadness. If you're expecting another '1234'—and you thought 'Metals' was a left turn—'Pleasure' is an ever left-er one.

The RIAA's view on how the music industry did in 2016. They're doing ok, they say, in a rigged system (unlike the one they used to have where they got to do the rigging), but maybe you should thank the "tireless community of label entrepreneurs who approach each and every day with passion and conviction."

These gorgeous, gripping anti-alcohol posters from the Soviet Union are proof that some propaganda works. Well, almost.
---
Theory Dispatch
We just spent two days in NYC for Theorizing The Web, a weirdo semi-academic conference of digital theory nerds talking meme magic, dadaism and privacy regulation. TtW is our favourite kind of conference—deliberately loose and messy in its possibilities, but sneakily smart, vital and urgent. You can watch video of the whole thing here. For the authentic experience, we highly recommend dipping into random panels from throughout the days, with a button of Zygmunt Bauman's face pinned to your shirt, while distracting yourself by scanning the TtW17 hashtag and promising yourself you'll pay closer attention on the streams later. Meantime, some highlights of the keynotes:

Zeynep Tufekci on the possibilities and problems of new social movements built around social platforms not designed for this purpose. There's nobody on the planet who talks about this stuff as well as she does. "A small number of people are creating these affordances, and they're in over their heads. I don't see how you couldn't be in over your head if you'd connected two billion people." We're looking forward to the release of her book, Twitter and Tear Gas: The Power and Fragility of Networked Protest.

Stepping back from the hysteria, Adrian Chen, Vasily Gatov and Rachel Rosenfelt situate the rise of Russian trolls in the context of modern Russian history, and its own strange dances with the Internet, power, chaos and noise. Adrian seems to be frustrated with news outlets using "The Agency"—his pre-election investigative piece from 2015—as proof for their own wild theories of state-sponsored hacking.

Natasha Lennard gathered Jay Rosen, Aaron Cantu, Tara Isabella Burton and Alexa O'Brien to try to find something new to say about "fake news", hoaxes and bubbles. All were great here, and we couldn't scribble notes fast enough. Rosen: "Alongside the production of news, mainstream journalists are constantly engaged in the production of their own innocence."

In the Weblandia panel, Sharon Zukin, Ava Kofman and Kyle Chayka looked at the systemic reasons behind the Kinfolkification of the world, playing out the processes of colonization and gentrification cities have undergone in recent decades on a global stage. As a homogenous, globally mobile precariat of consumers and producers circulates, they wear down local identity. The cumulative result: Les Simerables floating in Airspace.

Outside the keynotes, we learned about gatekeepers of the Wikipedia page for shorts from S.E. Hackney, the racebending revenge challenge from Monica Torres, the nomadic design studio Unknown Fields from their sometimes-collaborator Tim Maughan, Buzzfeed's efforts to help you "see outside your bubble," and experimental "feed-forward" and "middle-state" publishing models.
---
Just bye. Because this letter was too long and we hope you forgive us.
Love you, as ever.

THIS WAY FOR YOUR FRIENDS.