---
Verbatim
Whether or not it's because one of us goes to boot camps (it's because one of us goes to boot camps), fitness is fast becoming one of our beats. In "Enemy Bodies," Tom Buchanan looks at the socialization of the once-solitary exercise routine through the matrix of boot camps, big data, and social media, revealing that beneath the drive toward self-transformation lies the even brawnier force of social cohesion.

The phrase boot camp in its demilitarized form has long served to attach martial disciple [sic] to more quotidian forms of transformation: CEOs attend workplace boot camps to become better managers; web developers attend coding boot camps to buff up their HTML. These trade on the popular belief that intensive military training methods are irresistibly hardening, providing a time-tested regimen of "basic training" that can extract potential from even the most resistant materials.
---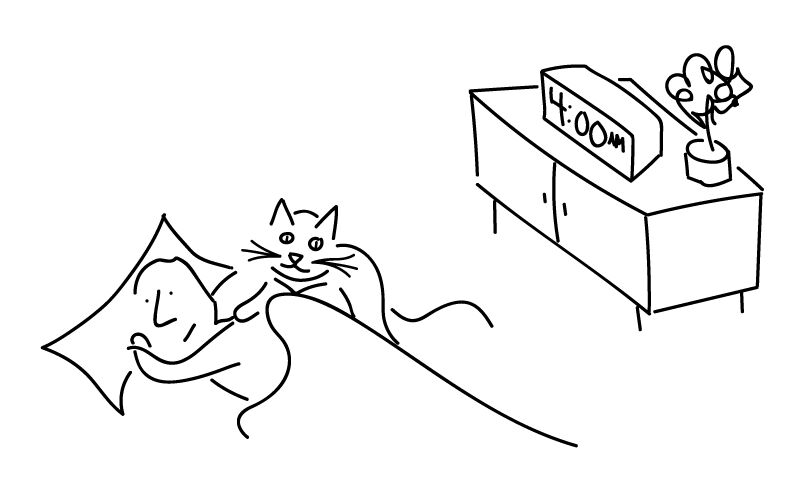 Things
We can never get enough of the mad mystery of those diplomats attacked by sonic weapons in Havana. So, bless ProPublica for this extremely detailed journey through what remain mostly known unknowns in this weirdo spy romp, and let's reflect for a moment on how reports featuring qualifiers like "Even if Russia had developed some new and compact directed-energy weapon…" just sail right by us these days.

The best crypto story has pretty much always been the Voynich manuscript, a mysterious handwritten codex that has broken the best brains for more than a century. We enjoyed Nicholas Gibbs's (since mostly rubbished) recent theory that it was actually a women's health manual, and now reports are emerging that some Canadians have figured out it's actually Hebrew by using… Google Translate? Consider us very skeptical, but totally into it nonetheless.

"Others called it 'space graffiti', while the Scientific American described it as 'satellite vermin'."

2018 has been the year of tech repentance, with calls for mindfulness and meaning echoing through the valley. Driven by digitally-detoxed former founders, the movement now includes the Zuck's own Time Well Spent initiative and The Center for Humane Technology. Maya Ganesh points out how the movement falls well short of the structural critique necessary, actively discouraging real reform by putting the onus back on individuals, users, as addicts. The real culprit is the industry's exclusionary practices, and any meaningful reform would include a broader set of voices by acknowledging communities long engaged in these questions.

It is through this lens that we interpret Aeon's notion of the "the omnipotent victim." It may be intended to describe political tyrants and evoke Trump, but we can't help notice how well the phrase applies to the Passion of Zucky and Co., as they bear the burden of building us the platforms we deserve, resisting the trolls, and purifying our attention. Their ascendance into political strata is nigh.

If you want to understand lost histories, sometimes a grain of rice is a good place to start. "A lot of our ancestors were not able to read or write, so a lot of stories aren't able to be told. But we can cook this rice, and we can tell the story."

The rise and fall (and rise and fall, and rise and fall, and oh god I feel sick) of the waterbed.
---
This week we're celebrating the life of one our cats, Bootsie, who had to be put down last week, after 14 years of waking the parents up, noticing when you're down, smiling in the sun.

Tell your friends about us, eh?